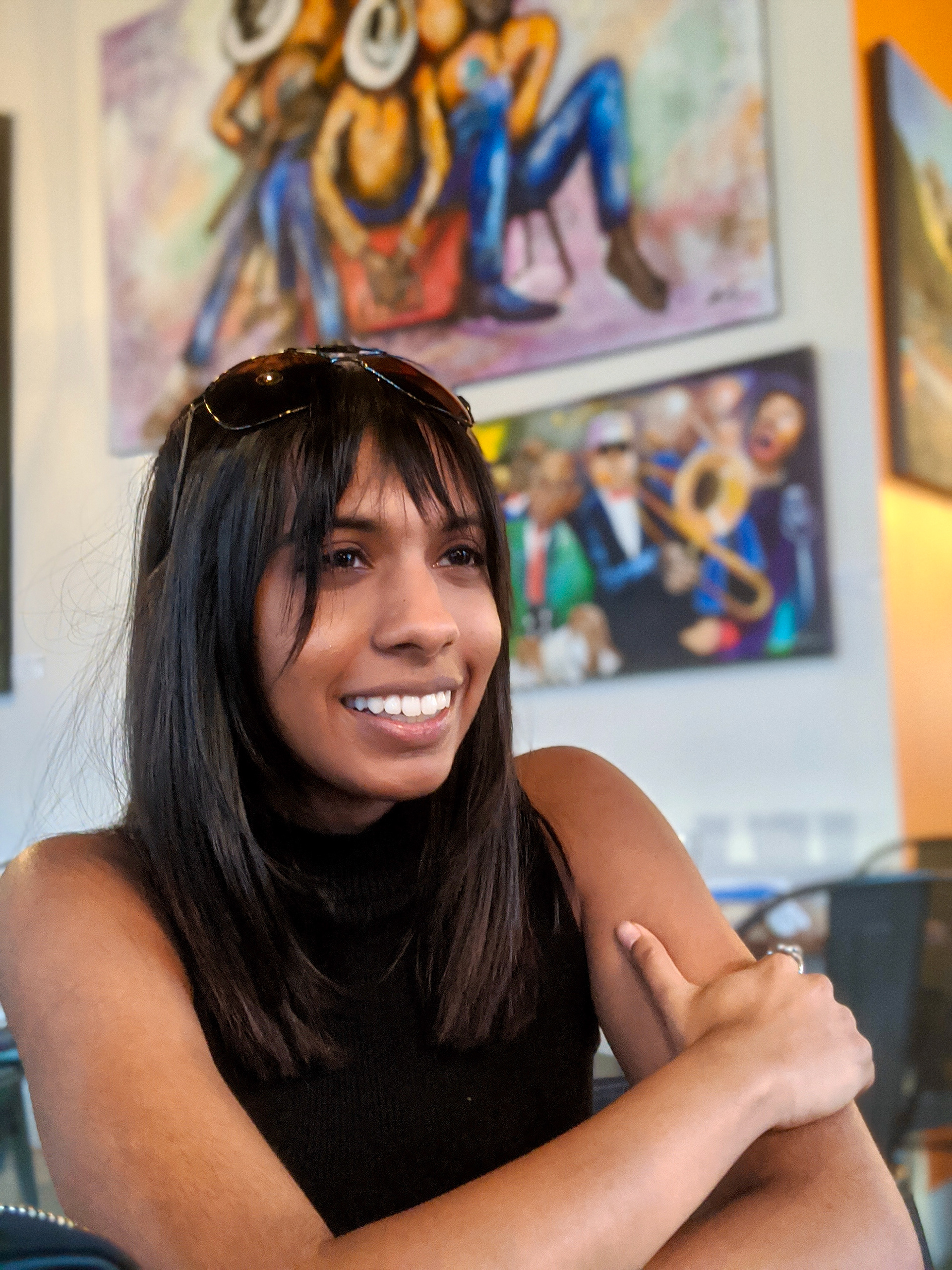 a 4th year at 

Carnegie Mellon University

 studying 

Information Systems & Human Computer Interaction

.
Besides choosing majors with long names, I enjoy observing the world around me and seeing what could be changed or improved using emerging technologies.
I will be graduating in Spring 2020 and am currently looking for full time positions.
🌟

I

studied design in Barcelona at the Elisava School of Design, where I did things like build chairs and chessboards.
🌟 I currently teach an official course at Carnegie Mellon: 98303 Intro to Freestyle Rap. Learn more here
🌟

I pushed for CIA Buggy last year, which was a unique experience I'll never forget.
🌟

I was part of a world record once!
To learn more about me, contact me here